Discounts On Personal Items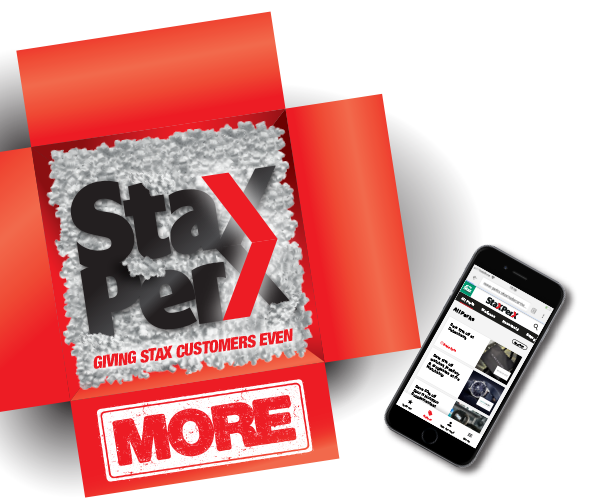 At Stax Trade Centres, we're always looking for ways we can give our customers
More products, more support, more value, more ranges and NOW EVEN MORE SAVINGS!
Access Stax Perx and START SAVING MORE outside of Stax!
From discounted gym memberships to better hotel room rates and offers for dining out, Stax Perx is guaranteed to SAVE YOU MORE!
Stax Perx, is our brand-new loyalty initiative that gives our regular customers access to fantastic offers and discounts from some of the UK's top stores and brands. With Stax Perx you'll save money on an ever-growing range of everyday products and services outside of work, and a few for inside of work too!
To qualify all you need to do is shop at Stax at least once every 3 months and you'll get access to a growing number of savings on both personal and business items!
Login to access Stax Perx
See all Stax Perx
Get exclusive discounts on personal products & services from top stores & brands including...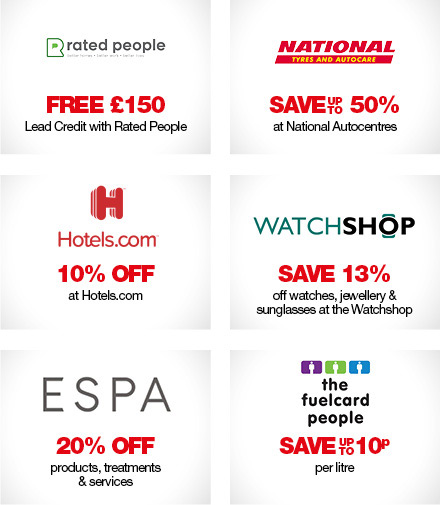 See all Stax Perx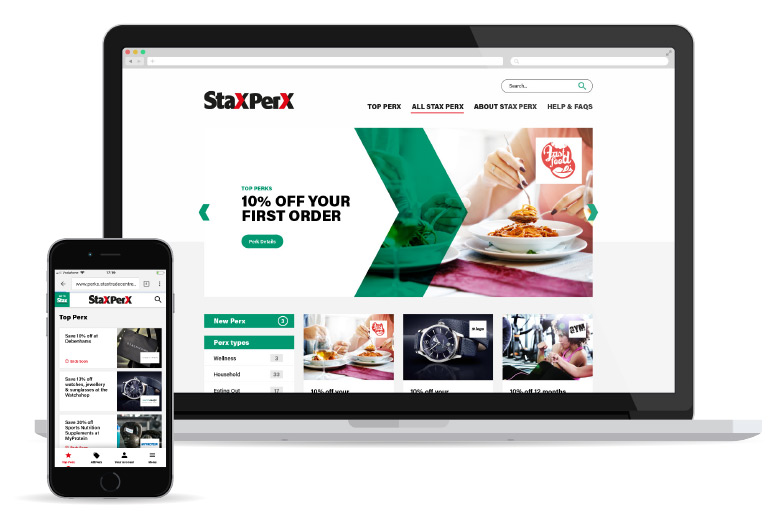 Need help registering or redeeming perks?
Contact us at marketing@staxtradecentres.co.uk
View the FAQs